Tehama Together is a nonprofit group of volunteers that works together to address the needs of Tehama County.
Our Vision
Tehama County residents have access to the resources and tools they need to lead happy, healthy lives.
Our Mission
Work with citizens, businesses, government, and non-profit partners to identify and find solutions for unmet needs of Tehama County residents.
The first meeting of Tehama Together was held on January 19, 2009, the National Day of Community Service, and was attended by approximately 25 people who formed the nucleus of what is now Tehama Together. Those early participants decided to develop a collaborative umbrella for dealing with unmet needs in Tehama County.
Initial organizers were Noel Bookout, Orle Jackson, Colleen Sheehan, Chris Stewart, Sr. Pat Manoli, Don Gerber and Kathy Moore. Subsequently the group met and was offered a home at Pine Street Plaza at 332 Pine Street, Red Bluff. On November 9, 2009, approximately 100 community members gathered for the grand opening of the Tehama Together Headquarters.
For the past nine years Tehama Together has been recognized as a major program in Tehama County. Subsequently, the Board met monthly and obtained its 501c3 status on January 28, 2010. From the initial beginning, it has grown to include four major programs and many sponsored projects.
The Board of Directors of Tehama Together is a working board. Having never had employees, board members carry out the tasks associated with the organization's programs and sponsored projects. With the time demands placed on board members, most of the members are retired professionals representing education, social services and financial services. In implementing the agency's programs, acting as a collaborative umbrella, the board is supported by representatives of over one hundred nonprofits, public agencies, businesses and individuals. In addition,  supportive services are provided by AARP's Senior Community Service Employment Program and CalWORKs Employment Services. With this staffing pattern, Tehama Together can provide many services with a minimal operating budget.
The Board of Directors meets on the second Monday of the month at 5:00 pm.
President : Patricia Phillips
Vice President : Noel Bookout
Treasurer : Candy Carlson
Secretary :Teresa Moyer
Community Event Coordinator : Kathleen Figueiredo
Volunteer Positions/Community Liaisons
Operations Coordinator
Veterans Collaborative
County Planning Commissioner 
Community Center Commission
"I had worked with nonprofits from the side of financial support and was interested in getting in on the ground floor of the creation of a new organization. I like the staff and the other directors I work with and I like helping those in need."
Volunteer Positions/Community Liaisons
Social Media Coordinator
"I joined Tehama Together because I like the variety of programs and the cross section of people they serve.
I especially enjoyed representing the Community Food Alliance in working with the Corning Chamber of Commerce helping to relaunch their farmers market."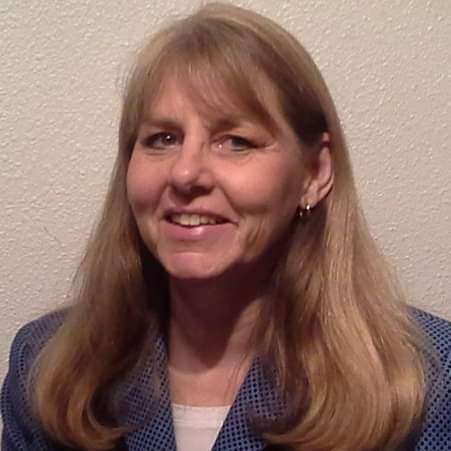 Candy Carlson - Vice President
Volunteer Positions/Community Liaisons
Elder Services Liaison
Home Again K9s for Veterans
President of Board of Supervisors
"I feel privileged to have served with some of the most amazing volunteers over the years. My favorite thing about Tehama Together is that it is a 'yes' organization that affects incredible outcomes supporting this community and I'm looking forward to working toward longevity and sustainability."
Volunteer Positions/Community Liaisons
Transportation
Community Outreach


"While my wife was getting involved in Tehama Together, she asked if I would help with logistics. After that, I was able to meet the volunteers and felt this would be the perfect platform for me to become involved in my community. I think it was the energy that I felt when I met the people behind the scenes. I hope that we continue to look for the gaps in social services and that we can address them."
Volunteer Positions/Community Liaisons
Tehama County Coordinator for Film Tehama
Community Outreach Coordinator
"I care deeply about housing issues and reducing the stigma of mental health disease. Soon after I arrived in Red Bluff I saw a blurb in the local paper reaching out for volunteers and I jumped in immediately. I am honored to serve as a Tehama Together Board Member."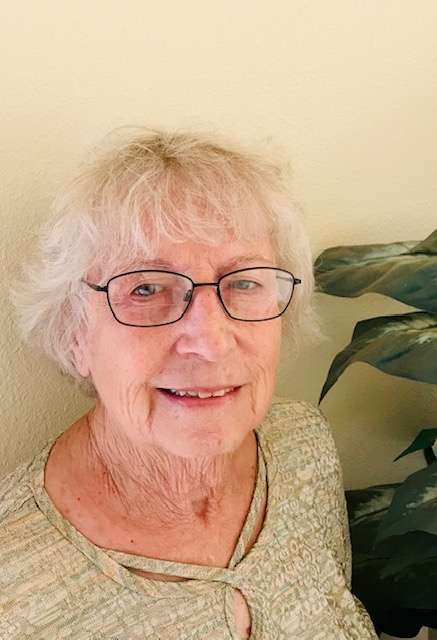 Volunteer Positions/Community Liaisons
Garden Mentoring
Community Outreach


"After moving to Red Bluff, I decided to join Tehama Together as a way to connect to my new community. Tehama Together gives me a chance to make a difference by giving back. In the future I hope Tehama Together will increase membership by recruiting those wanting to contribute to society through its many community programs."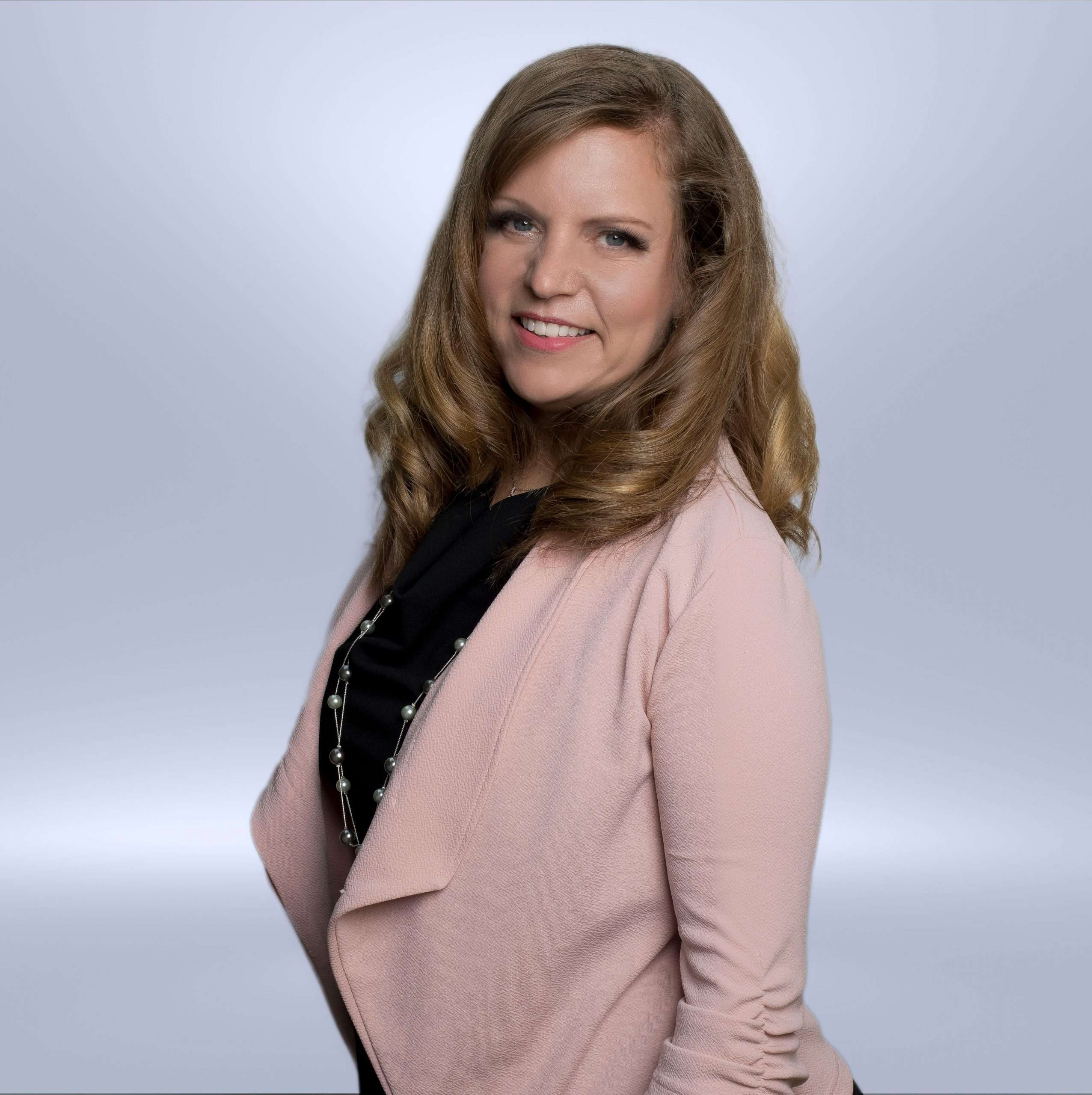 Upstate Film Commissioner for Shasta, Tehama, Yuba, and Sutter counties
Volunteer Positions/Community Liaisons
Community Outreach
"I joined the board because I wanted an opportunity to serve our community on a regular basis. Tehama Together is an outstanding nonprofit organization and I feel honored to be part of a group that is focused on meeting the wide variety of needs within our community."
Volunteer Positions/Community Liaisons
Community Outreach
CFA/Food Share Coordinator
Patricia Phillips - President
Volunteer Positions/Community Liaisons
Dog Park Coordinator
City Parks and Recreation
Garden Club


"Seven years ago I met Tehama Together's CEO Orle Jackson in a Parks and Recreation meeting regarding the construction of a dog park. Since then I have been continually grateful and amazed to work beside such selfless and big hearted board members. It has been a wonderful experience to be involved."
Volunteer Positions/Community Liaisons
Community Outreach
"After moving to Tehama County five years ago I searched for ways to serve the community. As I became involved with PATH I met Orle Jackson at a LIFT event. Since then I have seen how much Tehama Together does for the community under his direction and appreciate all that the board and volunteers associated with the organization do."
Volunteer Positions/Community Liaisons
Hospitality
"I like the Nonprofit Roundtable for invigorating the nonprofit community in Tehama County. My hope for the future is that our garden project will be up and running soon."
Remembered and appreciated for the time, passion and commitment provided.
Dennis Albright (Deceased)
Phyllis Avilla
Elaine Benwell
Hannah Brown
James Bryant
Ruth Deike
Lia DiMillo-Gray
Beverly Erdos
Don Gerber(Deceased)
Anthony Gilbert
Guadalupe Green
Richard Hammond
Mary Hobi (Deceased)
Orle Jackson (Deceased)
Gail Locke
Sr. Pat Manoli
Irene Miller
Kathy Moore
Susann Muer
Dave Plowman
Nan Renick
Annaly Ramirez
Latisha Sanchez
Colleen Sheehan
Jerry Swart
Christina Stewart
Ashley Stewart Wall
Christine Wall
Annette Wallingford
James Wallingford
Camilla Wurfel