A forum to promote, strengthen and advance the influence and effectiveness of Tehama County nonprofit agencies. Meeting monthly, approximately 35 agencies exchange ideas, discuss challenges and work to develop solutions to problems experienced by their charitable organizations. Common topics include: fundraising assistance, grant writing, volunteers, community outreach and data collection. Each year local nonprofits work together to staff a booth at the Tehama District Fair.
Participation in Community Events
Working with members of the Nonprofit Roundtable, activities are frequently held in support of community events. Examples include the Children's Christmas Fair, Community Health Fair, Spookarama, Latino Outreach Health Fair and Greenville Health Fair. For each of these events, youth activities are provided.
Cornerstone Community Bank funded 250 volcano kits from Tehama County Resource Conservation  District which were assembled  by Tehama Together volunteers over a period of three weekends for the Christmas Festival. Each family was given a kit to blend vinegar, flour, and baking soda to make their own eruptions.
Home Again K9S for veterans
Home Again K9s for Veterans, led by Candy Carlson, assists veterans in selecting and training dogs from obedience to service level to enhance or improve the veterans and their family's quality of life. The training uses reward based behavioral modification. The training plan is developed on a case-by-case basis depending upon performance needs.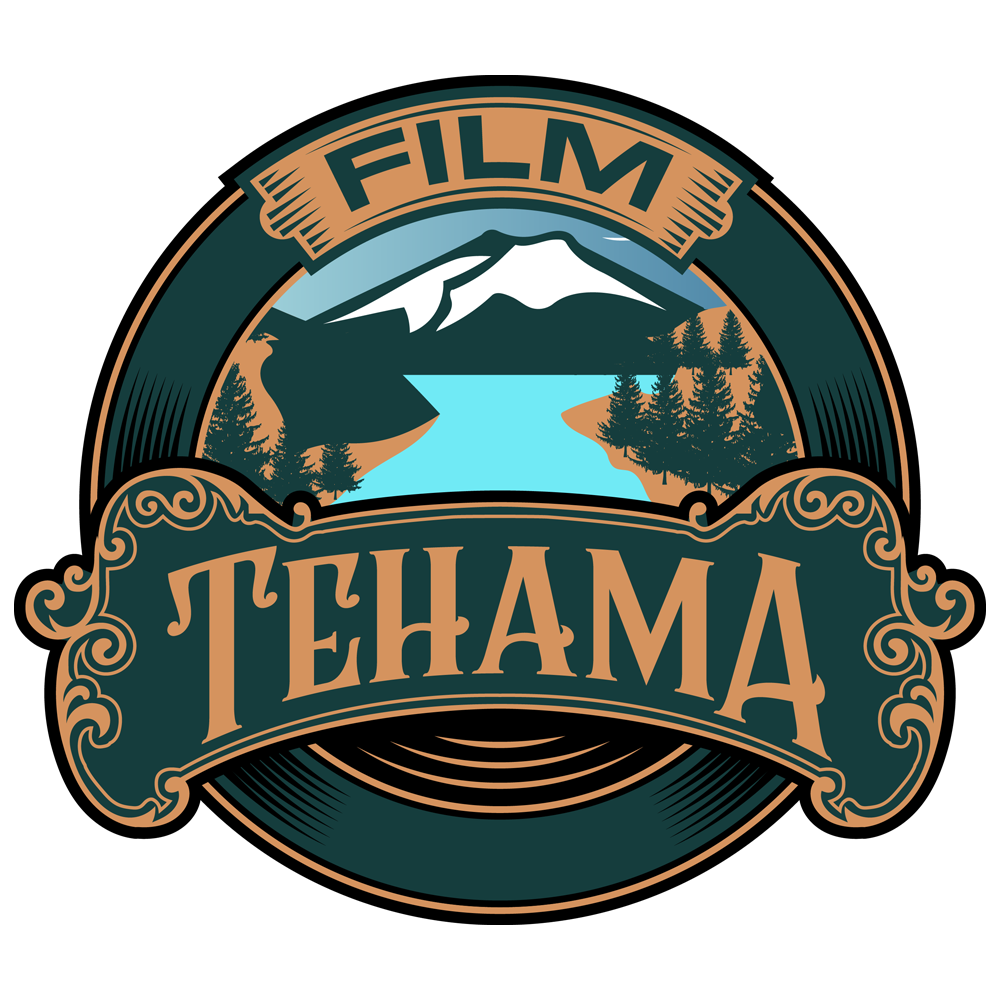 Tehama Together provided Film Tehama with seed money to expand their film production activities to Tehama County.  We are proud to help them increase name recognition, community awareness, and tourism. It is amazing what they have done in a short time. Film Tehama has been recognized by the California film commission and the Association of Film Commissioners International.
The Red Bluff Dog Park in memory of Sher Wintle was constructed in 2016 with donations in memory of Sher Wintle, a long time community and dog enthusiast,  Tehama Together became the developmental organization and fiscal agent to help establish a 5013C. Tehama Together has been involved in improving the dog park along with the City Parks and Recreation Commission and the City of Red Bluff. 
Over the past months volunteers have developed a tentative three-year plan and started to raise more awareness and participation through facebook photo contests, dog play days and parade entries.
We are actively seeking volunteers to review this plan to ensure that it best meets the expectations of dog owners and the community.
1000 Trainor St, Red Bluff, CA 96080
Friends of the Red Bluff Dog Park in memory of Sher Wintle
Albright Scholarship Program
The Albright S.T.E.M. Scholarship was established in 2019, to honor Tehama Together Board member, community activist and longtime Attorney Dennis Albright, who died in September of the same year. Friends, colleagues,  and family donated the funds to start the scholarship, and Tehama Together facilitates its dispersal. Prospective graduating senior candidates, from all local high schools, are encouraged to apply. The scholarship awards one or two scholarships in the amount of $1,000. Scholarships are designated for those students who will be focusing in those areas related to science, technology, engineering or math. The scholarship applies to both vocational and academic institutions.
Tehama Together is pleased to announce that Hank Christensen was recently awarded the 2021 Dennis Albright Scholarship. Hank is a 2021 graduate of Red Bluff High School and will be attending California State University, Chico to major in Agriculture Business. He is the son of Tyler and Mary Christensen and has grown up assisting in the operation of the family's prune and walnut orchard.
In addition, joined by his sister Haley, Hank started to earn money for college by marketing, selling, and delivering dried fruit and nuts to local businesses through The College Fund Nut Co. Christensen
Tehama Together recently announced that Brooke Dial and Georgia Cheadle were awarded the 2022 Dennis Albright Scholarship.
Brooke Dial  is a 2022 graduate of Red Bluff High School and Georgia Cheadle a 2022 graduate of Los Molinos. Each received $1000. The scholarship was established in 2018 to honor Dennis Albright, a board member of Tehama Together and a long time Red Bluff attorney. Tehama Together extends appreciation to the other graduates who submitted scholarship applications.
Tehama Together is grateful for the support from the community for this scholarship program.